Virginia COVID task-force and IRS warning of possible scams of federal issued coronavirus checks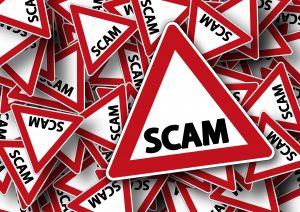 The Virginia Coronavirus Fraud Task Force and IRS Criminal Investigations are warning taxpayers to be alert regarding possible scams related to the COVID-19 economic impact payments.
The IRS warns scammers may try and get you to sign your check over to them or verify your filing information in order to steal your money.
Tips offered by the IRS to spot a scam includes knowing that they will not call and ask to verify your payment details, do not click on links from text messages that claim to be able to help you get your check faster, and any checks received in the mail now are bogus checks as the treasury has not yet sent the impact checks.
Photo Courtesy: Pixabay