Wash. Co, VA election office closing to public due to COVID-19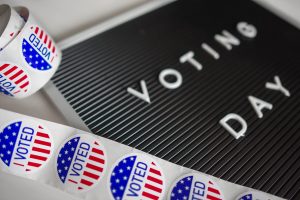 The Washington County, VA election office is closing its doors to the public effective Monday.
An announcement from the election commission says the decision to close the office is due to the Mount Rogers Health District reporting community spread of COVID-19 in the county. Residents interested in voting next month's Abingdon town election can request a mail-in ballot by clicking here or participate in curbside voting at the office's parking lot.
The news release says the election office staff will continue to work in the office every weekday from 9:00 a.m. to 5:00 p.m. to process voter registration forms, to mail ballots that have been requested by voters, and to allow voters to vote curbside.
The final day to register to vote or to submit an address update is April 13th, the final day to request a mail-in ballot is April 28th, and the final day to vote absentee in-person is May 2nd.