UPDATE: Virginia Attorney General asks for utility disconnects to be suspended until June 10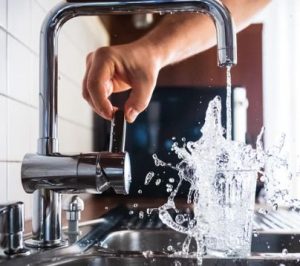 Virginia Attorney General Mark Herring has asked the State Corporation Commission to have utility companies continue to allow customers to keep their services without a disconnect.
Companies and localities have allowed homeowners and businesses to continue to keep water, sewer, electric, and natural gas services in light of the stay-at-home orders due to the coronavirus pandemic.
Herring has asked for the extensions to continue through June 10.