WCSO: Jonesborough man charged with first-degree murder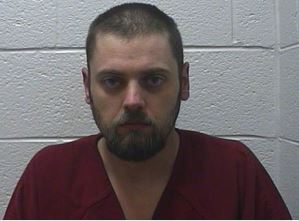 A Jonesborough man has been charged with first-degree murder following a reported domestic related incident Sunday morning.
According to Sheriff Ed Graybeal, deputies were called to 107 M Coffee Lane early yesterday, where they were told by suspect Adam Decker, 34, that he had accidentally shot his girlfriend.
A report says a female victim was found dead in the kitchen. Decker was detained, and later admitted to shooting Kristi Breland, 30, following an argument, according to police.
Decker is being held on an $80,000 bond in the Washington County Detention Center.
Photo Courtesy: Washington County, TN Sheriff's Office