Ballad Health to work on policy of reporting in-system COVID-19 patient recovery totals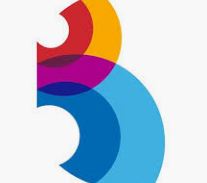 Ballad Health is working on ways to report recovery numbers for in-system patients diagnosed with COVID-19.
According to Jamie Swift, Ballad Health Director of Infection Prevention, the healthcare system has so far diagnosed 141 individuals with coronavirus, with many of those coming through Ballad's drive-thru testing.
Swift says they are adopting the Tennessee state guidelines of considering a patient to be recovered three weeks from initial data collection, so long as they are not readmitted to any Ballad facility, and also says they hope to have totals soon. The TN Dept of Health is reporting county-by-county recovery numbers for COVID patients, while the VA Hospital & Healthcare Association is only reporting coronavirus hospital discharges.
Photo Courtesy: Ballad Health