Virginia ABC implementing COVID-19 response plan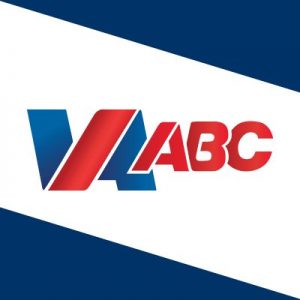 The Virginia Alcohol Beverage Control Authority has a new policy in place should an ABC employee test positive for COVID-19.
Certain guidelines include upon determining an employee has received a positive virus test, ABC will find the individual's last contact date with the facility and other employees, while asking other employees who were in contact with the sick employee to self-quarantine for 14 days. The ABC facility will close and receive deep cleaning if the employee was in the store within seven days of receiving a positive virus test.
If an employee receives a positive test at an office or warehouse, the area where the employee works will close or have access limited.
Virginia ABC COVID-19 Response Plan
Photo Courtesy: Virginia ABC Logo via Twitter