Bristol Motor Speedway's parent company announces job eliminations, furloughs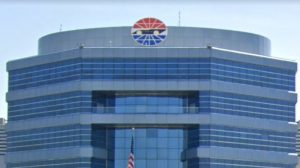 The parent company of Bristol Motor Speedway has announced the elimination of 180 jobs due to the economic downturn brought on by COVID-19.
Media reports say a statement from Speedway Motorsports Inc. also detailed an additional 100 workers would be furloughed as part of a restructuring that eliminated duplicate positions.
SMI says they will maintain staff levels in preparation for events returning to their tracks along with providing outreach efforts for local communities.
(PHOTO: Google Maps)