UPDATE: TVA allocates $2 million to pair with funds from local co-ops to help customers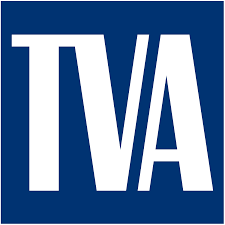 The Tennessee Valley Authority is partnering with its local power cooperatives to provide funding to customers with economic hardships due to the coronavirus.
The agency is allocating $2 million for the COVID-19 Community Care Fund to assist families and businesses while also helping organizations that preserve the quality of life in their communities.
TVA also launched a credit support program last month that helps power customers in challenging financial conditions.