Blackburn appointed by President Trump to reopen America task force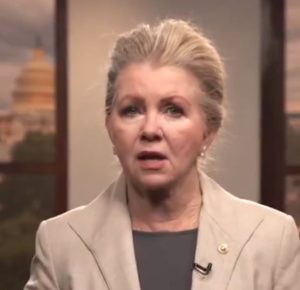 US Senator Marsha Blackburn has been selected by President Donald Trump to serve on a task force charged with providing oversight to the reopening of US businesses following weeks of COVID-19 closures.
Blackburn said in a statement that the President's efforts to defeat the coronavirus must be complemented by legislative action that moves the country through and out of the pandemic.
Blackburn has been a vocal critic of China since the outbreak began, calling for formal hearings to question the flow of information related to the virus and its origins.