Ballad Health and Premier Inc partners with largest domestic manufacturer for domestic PPE production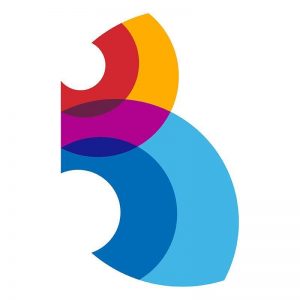 Ballad Health and Premier Inc have announced a partnership with several leading health systems to acquire a minority stake of the largest domestic manufacturer of face masks in the country.
On Tuesday, the health system stated their commitment to working with Prestige Ameritech, which includes plans to purchase a portion of all masks Ballad will use for at least the next six years from the manufacturer. This comes on the heels of Ballad releasing information last week on plans to invest in domestic manufacturing following equipment recall brought on by supply chain issues earlier this year from China.
"Ballad Health is a true innovator, as they are the first to step up and commit to funding the long-term domestic manufacturing of healthcare products," said Premier Inc President Michael J. Alkire. "This agreement and the added domestic supply it enables would not be possible without Ballad Health's commitment. Ballad Health deserves recognition for their leadership and for their real work to bring supplies back home to America."
Below are the list of other health systems connected to the parntnership:
AdventHealth
Adventist Health
Advocate Aurora
Banner Health
Baptist Health South Florida
CommonSpirit
Genesis Health System
Henry Ford Health System
McLaren Health Care
Riverside
St. Luke's University Health Network
Texas Health Resources
UHS
University Hospitals
UPMC
Photo Courtesy: Ballad Health