UPDATE: Former local assistant Attorney General admitted to sex for court favors to FBI agents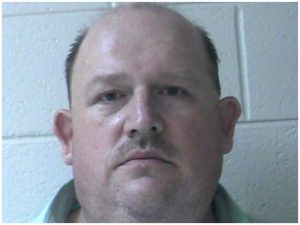 A former assistant Attorney General in Washington County, Tennessee admitted to FBI agents that he traded sexual favors from suspects in exchange for help with or a reduction in their criminal charges.
That information was included in an affidavit of complaint against William McManus, Jr., whose charge of bribery was bound over to a grand jury Friday after he waived his preliminary hearing in Sessions Court in Jonesborough.
McManus was fired Thursday following a raid conducted by local, state, and federal officers who had gotten information about the attorney's illegal deals from a female informant wearing a wire while speaking with McManus.
(PHOTO: WCDC TN)