ECS create reopening survey for parents for 2020-21 school year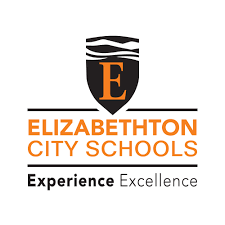 Officials with Elizabethton City Schools have created a survey seeking input from parents on the best way to reopen schools this fall amid the ongoing COVID-19 pandemic.
In a newsletter sent to parents earlier this week, school officials said they are hoping to conduct classes in a traditional face to face model, but are also exploring using technology based delivery models and other alternatives should the area see a resurgence of the virus. T
he letter noted officials are looking at the safest means of delivery quality instruction as possible.
A link to the survey is available here.
Photo Courtesy: Elizabethton City Schools