Bristol bear encounter marks two TWRA investigations in two weeks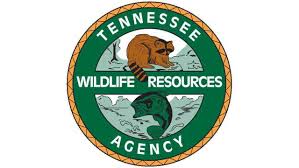 The Tennessee Wildlife Resources Agency has its second bear encounter investigation in two weeks underway—this time in Bristol, Tennessee.
A report from TWRA spokesperson Matt Cameron says Abingdon resident Matt Marvin was asleep in a hammock Sunday morning while camping at an undeveloped site near the 421 access area on South Holston Lake when he told officers he was awakened by a bear biting his foot causing minor injuries.
Marvin told officials he shot at the animal to defend himself but no signs of a wounded or dead bear have been found. Cameron also said that bear warning signs have been posted in the area.
The TWRA announced last week that a Johnson County homeowner had reported a black bear had swatted at him when he exited a structure on his property.
(GRAPHIC: SuperTalk Archives)