Greene County looking to churches to help bridge 'digital divide' for school students without Internet access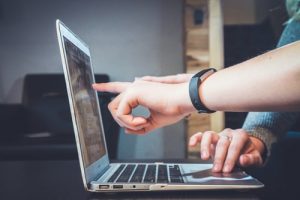 Greene County Schools are looking to faith-based organizations to help children without internet access at their homes.
Director of Schools David McLain issued an invitation to all church leaders in the county for a meeting to be held Thursday at 7 pm at Chuckey Doak High School to address providing access to WIFI to the 30 percent of students who are without that service.
Greene County's plans currently have classes starting in the classroom but they do have contingencies in place for online learning.
(PHOTO: Unsplash)