Ballad COVID-19 CVC in Johnson City Mall now open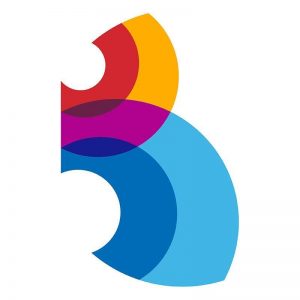 You can now get a COVID-19 vaccine in the Johnson City Mall.
Ballad Health has moved its Elizabethton community vaccination center to inside the mall at the former DSW storefront, which will be able to accommodate more walk-in patients. Anyone who received their first vaccine dose in Elizabethton will be scheduled to get their second dose in Johnson City.
The new CVC will open Monday-Friday from 2-7 p.m. Other Ballad CVC locations include Kingsport, Abingdon, and Norton.
Walk-ins are welcome but appointments to get vaccinated can be made by calling Ballad Health Nurse Connect at 833-822-5523 or scheduling one online by clicking here.
Photo Courtesy: Ballad Health