Nashville mayor says no to new Tennessee laws aimed at transgender community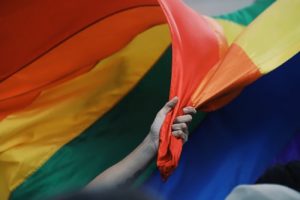 The top legal authority in Tennessee's largest city says he refuses to enforce new legislation passed by the General Assembly that was directly pointed at transgenders and others in the LGBTQ community.
Nashville District Attorney General Glenn Funk said the enforcement of transphobic or homophobic laws are contrary to his values and were passed to promote hate.
Governor Bill Lee gave a blunt response saying he signed the law and its Funk's decision on how he wants to respond to it.
Five specific bills were cast at the state capitol during the 2021 work session including outlawing transgender children from participating in high school or middle school sports.
(IMAGE: J. Garcia / Unsplash)