TSSAA votes to keep basketball championships, Spring Fling events in Rutherford County through 2023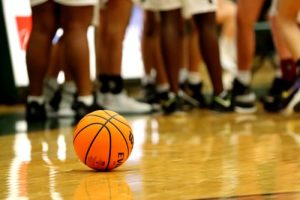 The TSSAA Board of Control has voted to keep its boys and girls basketball tournaments at Middle Tennessee State University through the 2022-23 season.
The vote also includes the annual Spring Fling of events held in Rutherford County. The state sporting clearinghouse is expected to reclassify teams in all divisions at the conclusion of the 2023 season.
The board voted earlier this year to move their annual BlueCross BlueShield Bowl for divisional football championships to Chattanooga this December after playing those games for 12 years at Tennessee Tech in Cookeville. The city will pay a quarter-million dollars annually through next year to host those games at Finley Stadium.
(IMAGE: G. GALLIN / UNSPLASH)