UPDATE: Tazewell County woman pleads guilty to hiding dead boyfriend's body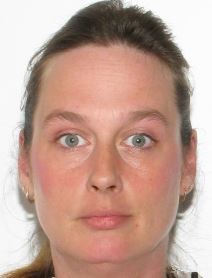 A Southwest Virginia woman has pleaded guilty to a charge of hiding her boyfriend's dead body underneath her son's mobile home.
Leslie Hackler, 49, of Tazewell County was sentenced to six months in jail. Police said she fled the area after the victim, David Allen Hayes, 45, was reported missing in June of last year. She was captured in August in Georgia by US Marshals.
Hayes' body was recovered a month later after it was found buried under a trailer in Bland County owned by her son Justin Hackler, 26. He is charged with second-degree murder.
(MUGSHOT: ST929 ARCHIVES)