Report: Woman bound with duct tape found inside Abingdon apartment, man charged with abduction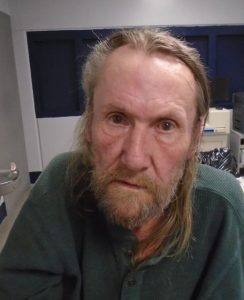 Police said the quick actions of a neighbor and a responding deputy likely saved a woman in Abingdon who was found bound up on the floor of a Lee Highway apartment.
Jeffery Hugh Curtis, 60, is charged with abduction, domestic assault, and interfering with a 911 call.
A report from Sheriff Blake Andis's office said the neighbor told the officer that she heard sounds coming from the apartment and thought the woman could be in danger.
Curtis was asleep inside when the deputy entered the apartment. The victim had duct tape around her head, wrist, and ankles and Curtis had disabled her cell phone.
Curtis is being held without bond.
(IMAGE: WCSO VA)