Unicoi County man charged with attempted murder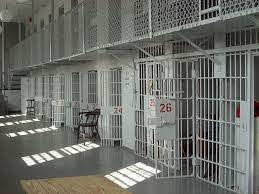 A Unicoi County man is charged with attempted second-degree murder after a reported domestic incident Thursday morning.
Sheriff Mike Hensley on Friday said Bobby Wayne Silver, 57, was taken into custody after deputies found the female victim driving her car and asking for help near the couple's home on Tipton Branch Road.
Hensley said the victim is currently listed in stable condition. Silver has been arraigned in Sessions Court and was issued a $100,000 bond.
(IMAGE: SUPERTALK ARCHIVES)