DEVELOPING: Honaker High in Russell County placed on lockdown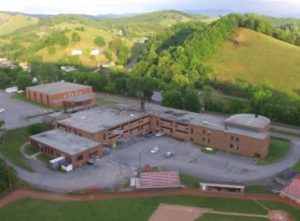 Information from Russell County Public Schools says Honaker High School was placed in lockdown after 12 noon.
Superintendent of Schools Gregory Brown said the measure was taken to investigate a threat that was made involving the school.
No other schools in Honaker or Russell County are included in the alert. Law enforcement agencies are on campus.
(IMAGE: HHS / RUSSELL COUNTY PUBLIC SCHOOLS / DIGITAL PUBLIC FILE)