New Amphitheater Announced At Bays Mountain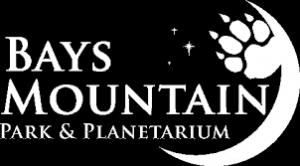 Bays Mountain Park and Planetarium says a new amphitheater is in the works and will open next year. Eastman Chemical Company gave a donation for this project in honor of the park's centennial celebration; and the City of Kingsport matched that donation.
Park officials say the new amphitheater will be roughly the same size as their current one, and will be located in a more central area for easier access. The deer and fox habitats will also receive an update, as they are closest in proximity to the planned project. Construction is expected to be complete in 2022.