Suspect accused of assaulting police officers during arrest in Mosheim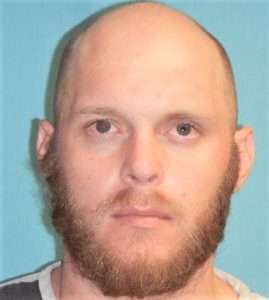 A suspect in a Washington County, Tennessee shooting was taken into custody following a scuffle with police officers in Mosheim.
A report from Police Chief Dustin Jeffers says Jonathan Scott Mitchum was charged with two counts of assault plus weapon and drug charges after the incident on Hillcrest Drive.
Mitchum, 30, ran away from the policemen who chased him into the woods. One of the officers was assaulted but not injured.
(MUGSHOT: GCDC TN)