Three children taken out of mother's care due to deplorable living conditions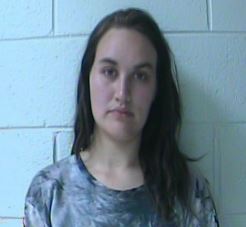 Three children have been removed from their home in Washington County, Tennessee and their mother criminally charged after state child services found the family living in squalor.
Destiney Smith, 24, is charged with child abuse and neglect following the investigation at an apartment complex in Gray last week.
Smith was issued a $30,000 bond and set for arraignment in Sessions Court.
(MUGSHOT: WCSO TN)