UPDATE: State police report two dead, two injured in Lebanon, Virginia crash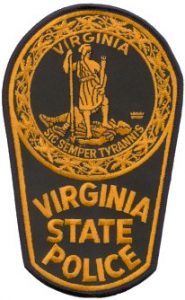 More details about a fatal crash on Route 19 in Russell County have been released by the Virginia State Police.
A pickup truck was traveling northbound in Lebanon when it collided with a car attempting to turn left into a shopping area.
The truck driver, Joseph D. Smith, 33, of Pounding Mill, died at the scene. The passenger, Timothy Meadows, 55, died at an area hospital.
The occupants of the car, Lonnie and Patsy Stacy were airlifted to a Tri-Cities hospital for serious injuries.
The agency noted that a horse being transported in a trailer by the truck died from injuries in the crash.
(IMAGE: BRISTOL BROADCASTING CO NEWS ARCHIVES)