Results of tenure hearing side in favor of Sullivan County Board of Education against former Central High teacher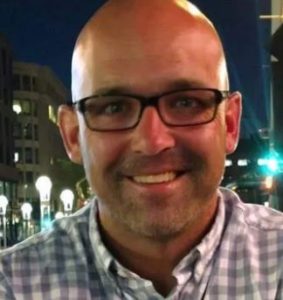 An independent hearing officer has concurred with the Sullivan County Board of Education and its decision to fire Sullivan Central High School social studies teacher Matthew Hawn.
Sessions were held in August to discuss Hawn's appeal of his termination that the school system said was due to vulgar materials presented in his class discussion on race theory and prior reprimands.
A statement from Director of Schools Evelyn Rafalowski said a classroom should be a setting to teach kids how to think not what to think and Hawn failed to provide the required tools to do so.
The complete statement from the director:
"The outcome of the tenure hearing confirms the decision of the former Director, Dr. David
Cox, to terminate Matthew Hawn. The termination stemmed from a repeated failure to abide
by school policy of presenting opposing viewpoints in his contemporary issues class at
Sullivan Central High School. The subject matter of Hawn's class was never the issue in this
case. The issue centered on the materials presented and the vulgarities that were shown on a
video in violation of school policy, and the fact that Hawn previously had been reprimanded
and instructed to offer varying points of view. The hearing officer has correctly ruled in Dr.
Cox's favor. A classroom should be, as Margaret Mead once noted, a setting to teach kids
how to think, not what to think, and Hawn failed to provide the required tools to do so."
(IMAGE: GoFundMe / Digital Public File)