Nashville's Nissan Stadium to host WWE SummerSlam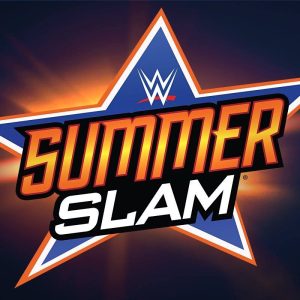 World Wrestling Entertainment announced its major event schedule for 2022 on Monday which includes a stop in Tennessee.
"SummerSlam" is scheduled to take place July 30 at Nissan Stadium in Nashville. The pay-per-view extravaganza is one of the four major events WWE places on their schedule each year and this will mark their second summer gathering inside a stadium. The first was a few months ago at Allegiant Stadium in Las Vegas.
It will also be the first SummerSlam to take place in an outdoor venue since 1992 when the show was based at Wembley Arena in England.
(IMAGE: World Wrestling Entertainment, Inc. / Public digital file)