Weather service models suggest storm could pack winds up to 60 miles per hour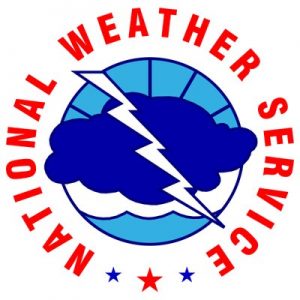 The National Weather Service in Morristown is forecasting a rain and wind event that could impact most of the region.
Models released by the agency early Monday show the potential for winds up to 60 miles per hour and include the low risk of a tornado to develop until 3 p.m.
The line of storms will extend into Northeast Tennessee then Southwest Virginia before blowing into the New River Valley region.
(IMAGE: BBC NEWS ARCHIVE)