Grand jury indicts woman charged in the death of Emory & Henry College student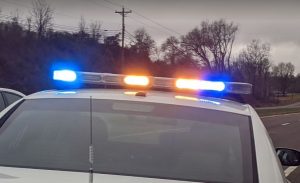 A woman charged with involuntary manslaughter in the death of an Emory & Henry College student has been indicted by a Washington County grand jury.
Lauren Nicole Salyer now has a trial date of Dec. 3 in Circuit Court.
Prosecutors said Salyer was driving recklessly near campus in July of last year when her SUV crashed into a tree killing a passenger, 20-year-old Gracie Dimit.
(IMAGE: BBC NEWS ARCHIVE)