Electric power tool manufacturer Greenworks chooses Morristown for $20 million plant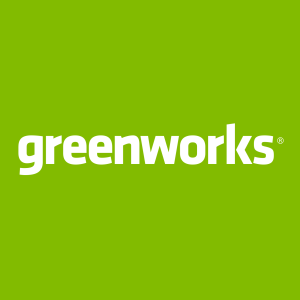 Greenworks Commercial has announced plans to relocate an electric lawn tool assembly plant to Northeast Tennessee.
The company has committed $20 million to make the move to Morristown in a venture that will create 200 new jobs.
The plant plans to begin operation in early 2022.
(IMAGE: Greenworks Commercial / Facebook / Digital public image)