Kingsport Fire Department urges families to practice safe heating during colder months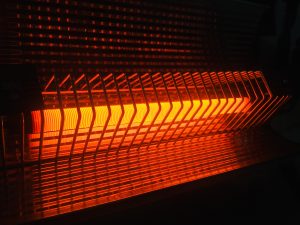 With some nights this week expected to drop below freezing temperatures, the Kingsport Fire Department reminds households to take fire safety seriously this Winter season. The fire department urges families to keep anything that can burn at least three feet away from space heaters, fireplaces, or other heating equipment.
Additionally, households should never use ovens to heat their homes, and test their smoke alarms at least once a month. They go on to say that sturdy screens should be used at fireplaces to prevent sparks or embers from flying into a room.
(Image: unsplash)