ETSU hosting Veterans Day ceremony Nov. 10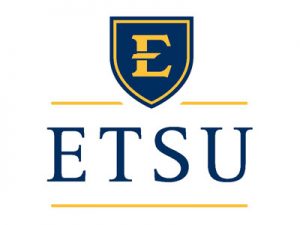 East Tennessee State University is hosing a Veterans Day service on November 10th to honor those who have served in the United States military. Decorated Navy Captain, Harry Chuck Hayes, will speak at this event. Hayes has over three decades of service in the military and is the 2016 recipient of the John Paul Jones Award for Inspirational Leadership.
Music will be provided by ETSU's ensemble band, and all veterans can enjoy a free lunch following the ceremony at the university's dining hall. This Veterans Day ceremony takes place in the Quad at ETSU on November 10th at 11 AM.