UPDATE: Suspect in Bristol motel shooting apprehended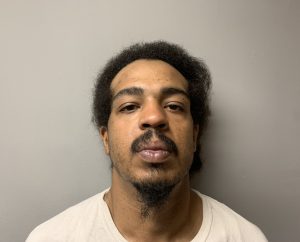 A suspect in a shooting at a Bristol, Virginia motel is being held without bond.
Christopher M. Sykes, 28, is charged with malicious wounding, assault and battery, and two weapons charges following an altercation where police said Sykes shot at and fought with two individuals at Travel Inn on Euclid Avenue.
Investigators recovered the gun on the property. Court records show Sykes is awaiting hearings on charges of possession of meth and fentanyl.
(MUGSHOT: BVPD VA)