DEVELOPING: Shooting in Kingsport leaves one person dead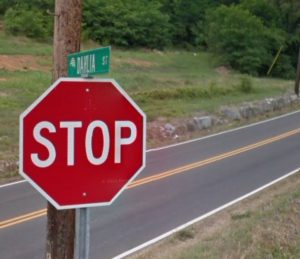 A shooting just before noon Friday in Kingsport has left one person dead.
Preliminary details released by city police officials said the incident occurred in the 100 block of Dahlia Street and a man was found dead from what appeared to be a gunshot wound.
The release said the gunman had been identified and was talking with detectives. No names have been released and police indicated the incident was isolated with no danger to the public.
(IMAGE: Courtesy of Google Maps)