Food City to host grand re-opening of Piney Flats location June 21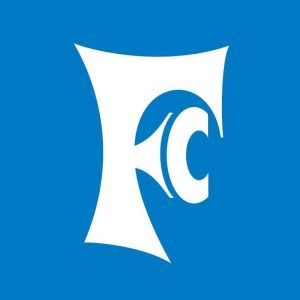 The Food City in Piney Flats is preparing to host a grand re-opening to celebrate the completion of its expansion project. Food City officials say the remodel resulted in the creation of fifty new jobs in Piney Flats, as well as a new state-of-the-art Starbucks Cafe inside the store.
The ribbon cutting ceremony happens on Tuesday, June 21st, and will feature local musician Carson Peters, as well as a flag raising and department samples. The public is invited to explore the expanded Food City in Piney Flats on Tuesday morning starting at 9.
(Image: Food City)