Trio plead guilty to federal drug cases related to two overdose victims in Wise County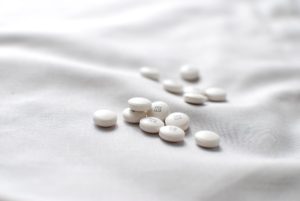 A trio of now-convicted drug dealers from Southwest Virginia pleaded guilty to supplying teenagers with pills laced with fentanyl.
Paul Mason Perkins, 20, of Big Stone Gap, and Austin Jeremiah Lane, 22, and Cheyenne Carrico, 20, both of Norton, now await sentencing in a federal case linked to drug conspiracy from a pressed pill operation based in California.
Prosecutors said Perkins would order thousands of dollars of the pills and then sell some of the supply to Lane and Carrico for distribution. The testimony says two of the customers, and 17-year-old female and an 18-year-old male resident overdosed on the tainted medication on the same night.
(IMAGE from PIXABAY)