Wythe County, Virginia murder victim and suspect identified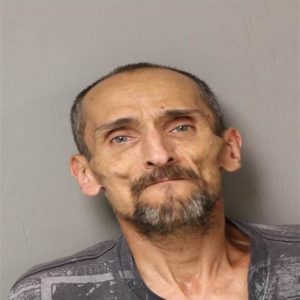 The Wythe County, Virginia Sheriff's Office arrested a suspect and identified the victim of a shooting that happened last week in the Max Meadows community. According to police, Lloyd Trenton Stilwell was found dead in the driveway of a residence on Stone Drive at around 5 AM last Thursday.
Initial investigation revealed Kenneth Michael Sayers, who lives in the neighborhood, reportedly discovered the victim while walking his dogs. During further investigation, police say Sayers' story changed from discovering the victim to being present when the victim was shot.
Sayers told police he knew who shot Stilwell and that his life was threatened if he told police. The inconsistent statements led police to believe Sayers was involved, and they obtained a search warrant for his home. Deputies found ammunition in his residence, and in a later interview, Sayers admitted to killing Lloyd Stilwell. He is charged with murder and is being held without bond.
(Image: Wythe County Sheriff's Office)