Mountain City annual Sunflower Festival returns July 9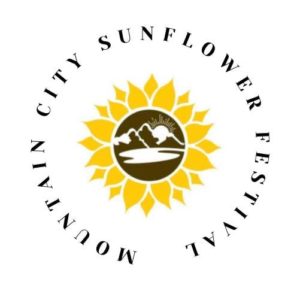 The Sunflower Festival returns to Mountain City on July 9th. Organizers say this year's festival is the biggest in the event's history. Activities include more than 250 craft vendors and food trucks, live music, and kids' activities.
Additionally, a car, truck, and bike show is happening, as well as a Miss and Mr. Sunflower Pageant. Door Prize drawings will take place throughout the day at the Sunflower Festival, which happens on Main Street in Mountain City on July 9th from 9 AM to 4 PM. More information on the event's social media page.
(Image: Mtn. City Sunflower Fest)