TWRA participates in 'Operation Dry Water' to keep boaters safe on Independence Day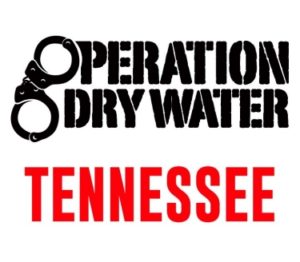 The Tennessee Wildlife Resources Agency is again participating in Operation Dry Water, to help keep the public safe on the water this Fourth of July weekend. Officials with the TWRA say increased patrols and enforcement will help combat intoxicated boating, which can result in serious accidents.
The campaign runs from July 2nd to the 4th, where multiple agencies will be on rivers and lakes across the region. According to the TWRA, alcohol use is the leading contributing factor to boat-related deaths. This weekend, law enforcement encourages the community to stay safe and drink responsibly on the water. Read the full story on TWRA's website.
(Image: TWRA)