Bristol, Tennessee: Portion of 6th Street closed July 10-12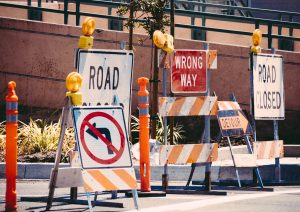 A portion of 6th Street in downtown Bristol will be closed for a few days, beginning on Sunday. Crews will be working to stabilize a building that was discovered to have structural problems earlier this year. This work will effect traffic and parking in surrounding areas.
According to city officials, 6th Street will be closed between Shelby and State Streets to all traffic and parking. The adjoining sidewalk and parking lot will also be closed for the safety of the public. The street will reopen on Tuesday, the 12th.
(Image: unsplash)