Kingsport searching for experienced artists for upcoming Brickyard Village development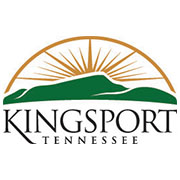 The Rotary Club of Kingsport is searching for artists to potentially craft a new sculpture, planned for the Brickyard Village development. The Brickyard development will be a 380-unit residential space just adjacent to Brickyard Park.
Officials are looking to commission a team or person to create a sculpture, which will sit in the traffic circle at the site. Artists should be over age 18 and be professionally experienced in public sculptures. More information can be found at arts.kingsporttn.gov.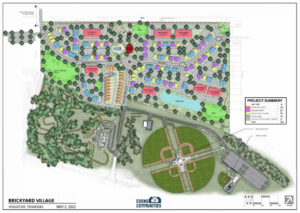 (Image: City of KPT)