Johnson City School leaders voice appreciation for Tennessee public educators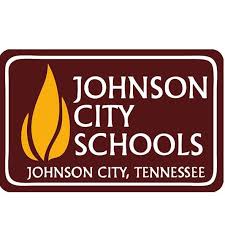 Leaders with Johnson City Schools took to social media on Friday to show support and appreciation for area teachers. The post says Tennessee public educators illuminate the path to a better future, and pour their hearts into serving students.
Johnson City Schools' post comes shortly after unflattering comments about teachers, made by Hillsdale College leader Larry Arnn at a private gathering with Tennessee Governor Bill Lee were leaked to the public.
Arnn, who was hand-picked by Lee to jump-start charter schools in the state, said teachers are being trained "in the dumbest parts of the dumbest colleges in the country." The governor told a talk radio host that Arnn's comments were not about Tennessee teachers but aimed at the left-wing agenda that has been woven into today's education system. Lee also said the subject will not be debated further.
(Image: Johnson City Schools)