Kingsport Area Transit offering free rides during Fun Fest, July 18-22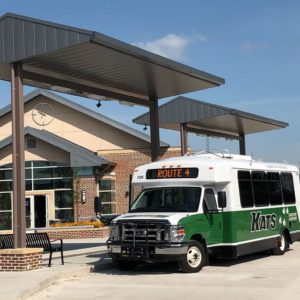 The Kingsport Area Transit is offering free rides to the public in celebration of both Fun Fest and National Dump the Pump Day. According to city officials, the organization will have free rides for all routes, as well as tote bag giveaways for passengers.
Officials say this is a great opportunity for the community to check out what public transit has to offer, as well as save a few bucks on gas and parking during Fun Fest. Free rides with Kingsport Area Transit take place July 18-22.
(Image: KATS)