TBI searching for wanted Washington County, Tennessee man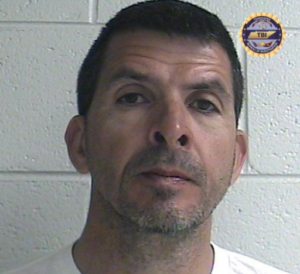 The Tennessee Bureau of Investigation is searching for a wanted man out of Washington County, Tennessee; and they're asking the public for help. The TBI posted its weekly Fugitive Friday, highlighting the search for David P. Taylor, 53.
Taylor is wanted for identity theft and other related charges. Anyone with information on David Taylor is encouraged to contact the Washington County Sheriff's Office.
Know where we can find David P. Taylor? Call (423) 788-1414 and give us an anonymous tip. https://t.co/9JksO3qfge

— Washington County TN Sheriff's Office (@wcso1777) July 8, 2022
(Image: TBI)