Local residents receive committee assignments from Governor Youngkin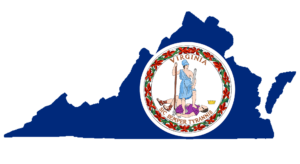 Tazewell County Sheriff Brian Hieatt has been appointed to Virginia's Criminal Justice Services Board by Governor Youngkin in another round of selections for state committees.
Vice President and CEO for Ballad Health's SW Virginia sectors Shannon Showalter is now a member of the Health Workforce Development Authority while Damascus distillery operator Tim Nichols was appointed to the Spirits Board.
Local choices by Youngkin also include Gus Janson of Abingdon for the Gas and Oil Board and Scott County supervisor Danny Mann of Dungannon for the Coal Mine Safety Board. 
(GRAPHIC: Courtesy of Pixabay)