Tennessee Supreme Court sets deadline for Attorney General candidate applications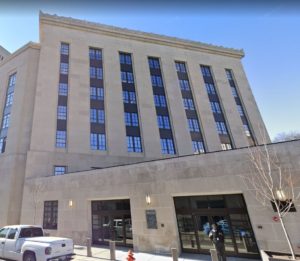 The Tennessee Supreme Court has announced the start of the application process to replace outgoing Attorney General Herb Slatery begins at the end of this week.
Slatery announced his retirement from the position in May after seven years on the job.
The members of the court make the selection of the next general who will serve an eight-year term. The cut-off date for applications is July 29 by noon Central Time. Interviews with candidates begin Aug. 8th.
(IMAGE: Courtesy of Google Maps)