Tennessee agriculture officials warn livestock owners of extreme heat risks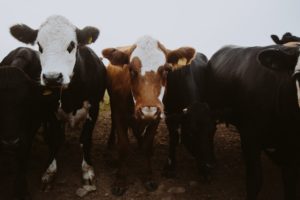 Agriculture officials with the State of Tennessee say recent extreme heat can pose a serious threat to animals. Officials say farmers and livestock producers should take extra steps during these heatwaves to keep their animals healthy.
Some tricks to do so include putting out extra fresh water resources around animal pens, as well as having plenty of fans in stables and barns. Livestock owners should prepare for potential power outages and limit transportation and handling if possible. More information on caring for livestock in extreme heat can be found on tn.gov/agriculture.
(Image: unsplash)