Summer Wells' father pens letter accusing kidnappers of taking girl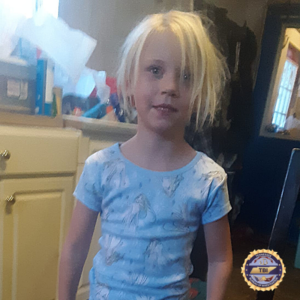 The father of missing Hawkins County girl Summer Wells has penned a letter while serving jail time to the child's supposed kidnappers.
The document was released on a social media website and Wells chides the people he thought took the girl from his property one year ago and blames them for her loss of school time and for breaking her parents' hearts.
Wells also said the family is in danger of losing everything since the ordeal because of public opinion that has framed them as criminals leaving them unable to find work.
Wells was serving time for a probation violation following a DUI arrest.
(IMAGE: Tennessee Bureau of Investigation)