Packed lineup to rock Kingsport's Fun Fest July 21-23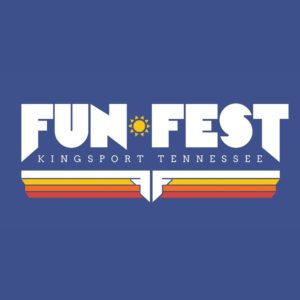 A packed lineup is set to perform at Fun Fest in Kingsport this week. Taking the stage at J. Fred Johnson Stadium includes Colt Ford, Zach Williams, Lynyrd Skynyrd, and more. Williams will kick off the Sunset Concert Series on Thursday night, followed by Jamey Johnson and Colt Ford on Friday, then legendary Lynyrd Skynyrd wraps up Fun Fest on Saturday.
Tickets to the concerts range from 20 to 25 dollars and are still on sale online and at the Fun Fest Store at the Kingsport Chamber.
(Image: KPT Fun fest)