Domtar's parent company acquiring fellow Canadian paper maker Resolute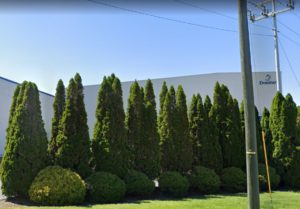 Domtar of Kingsport's parent company the Paper Excellence Group has announced a $2.5 billion acquisition of fellow Canadian pulp and paper company Resolute Forest Products.
Domtar plans to keep the Resolute name while maintaining current operations and management staff.
Paper Excellence purchased all of Domtar's operations in a $3 billion dollar deal last year. The Resolute deal will likely close in the first quarter of 2023.
(IMAGE: Courtesy of Google Maps)